Hilton Internet Marketing provides outstanding Website Design and Hosting services for small and medium-sized businesses
and individuals. We also provide effective SEO and Social Media Marketing for maximum online exposure.
The first step toward building a dominant online presence is having an attractive and user-friendly website.
Click on the button below to browse through our website starter templates and choose the best one for you.

HIM websites are built on the WordPress platform. That means that you can move your website from one hosting provider to another. 
We build you a beautiful, SEO-friendly website, but the finished product is all yours. We do offer website maintenance though for a very affordable price. 
All HIM websites use either the Elementor or Gutenberg content management system. They are supremely flexible and customizable.
SEO & Social Media Marketing
Get Your Business Found Online
Having a beautiful company website is one thing, but how much traffic is your website currently getting and does that traffic convert to more business for you? At HIM, we build beautiful websites for you, and always keep the success of your business foremost in mind. SEO & marketing best practices are built into our website templates.
We are experts when it comes to both SEO & Social Media Marketing. HIM goes the extra mile to make sure that your website is search engine optimized both on and off-page. We also set up and manage your social media for success.
Professional Website Templates
Get More Business with a Better Design
HIM website templates are simply beautiful and available in almost any business niche. All of our WordPress templates incorporate sound marketing principles and SEO best practices. This means that your website will look great and be effective in increasing your sales and your customer base. Take a look at all of our designs to see for yourself.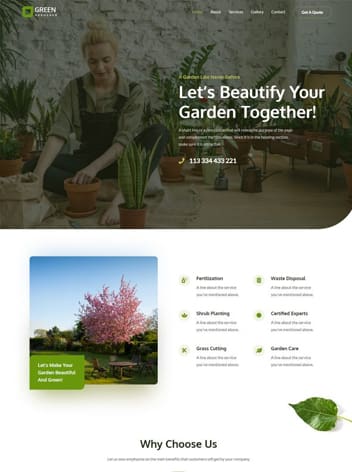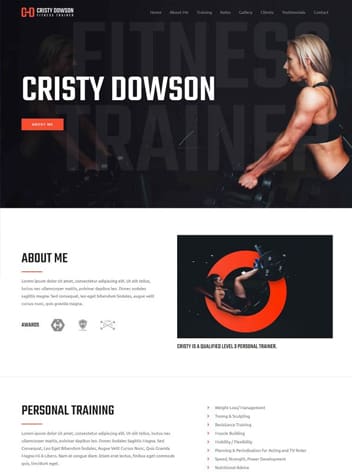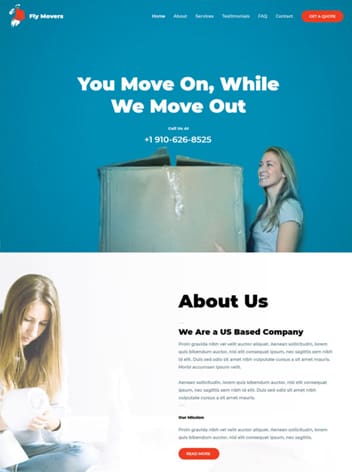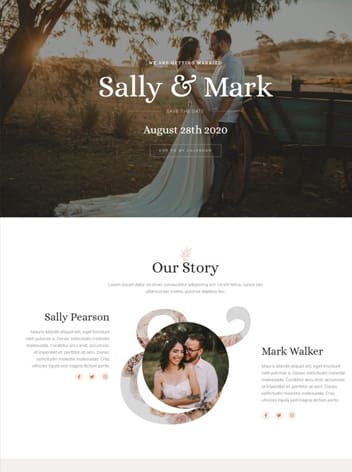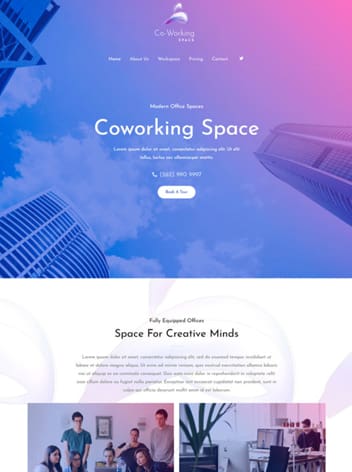 Leave the Website Creation to HIM
Spend Your Time Running Your Business
We use the latest, easiest to use drag and drop editors to make redoing the design or updating information on your website a breeze. But the initial creation of a business website is a time consuming task best left to the experts. DIY efforts involve delays caused by the learning curve, procrastination and simply not having the time. You end up experiencing a lot of frustration. Worst of all, the do it yourself approach never produces satisfactory results. 
With HIM at the helm, you'll be more than satisfied with the results. Click on the button below to get started toward finally having a better and more successful company website than you have ever imagined.
We've Got Everything Covered
HIM templates are built for speed. They are built on the lightest weight WordPress theme available and deliver unmatched performance.
Not only will your website be fast, but you will be able to make it look exactly how you want with the visual theme customizer: fast & easy!
Customizing headers and footers has never been this easy. Simply click on an element and play around with its style.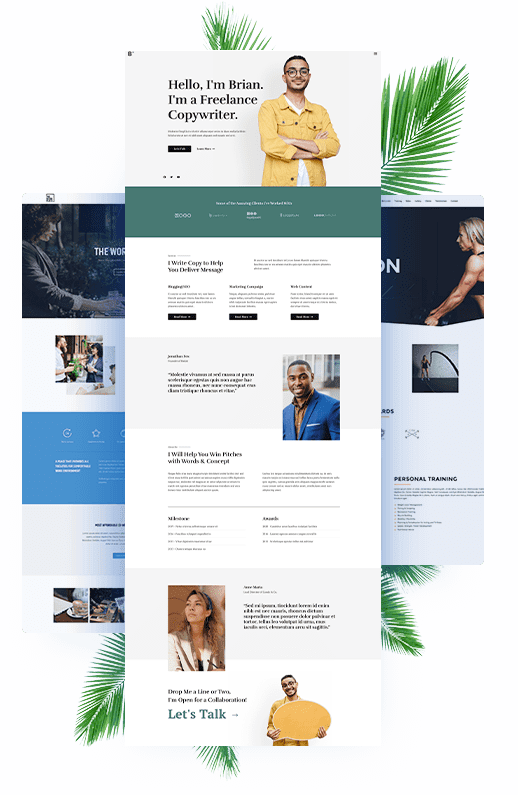 Our codebase architecture follows best SEO practices. It even comes with the necessary Schema.org markup you need. xz
Set colors and fonts easily. You will have the freedom to set fonts and colors, with zero coding, that integrate with your brand.
Our library of niche-specific starter templates make it easy to get your website up and running quickly. You start with great design built in.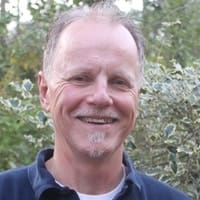 "Hilton Internet Marketing has handled my company's website maintenance and SEO for years. We rank on page 1 for all our relevant search words. Eric is incredibly responsive to any edit requests, stays on top of all technical changes for website and online analytics. I would highly recommend him to any company, large or small, that is looking to improve their online presence."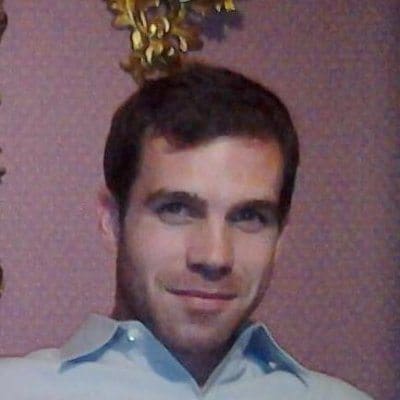 "I got Eric Hilton to create my website for me, which you can see if you go to Google. You'll notice that if you google something along the lines of "Nashville CPA," my website will pop up on the front page…he"s done a great job with my website and all of the other online intricacies that go along with my website so, once again, he is great at what he does and I highly recommend Eric Hilton."
Are You Ready to Get Started?
Get a free quote and discuss which options would work best for your company